Kendall's
Tapered Panels Metal Roof Installation Group
Dealing with certain structures and properties can be more difficult compared to others. If you don't think so, just consider the fact that a small property is easier to design and remodel than a big or large one. Are we wrong with this? Don't think so. Now, the fact that you have a problematic property does not mean you have to give up on it and go for another one.
We are just assuming you have one, but since you are here, we are almost certain about it. But before we get there, let's talk about a matter at hand. What can give you problems in a property? A poorly installed floor, the kitchen is maybe small, or the entire distribution might be messed up. Or maybe something not many people would think about when buying or acquiring one: a tapered roof.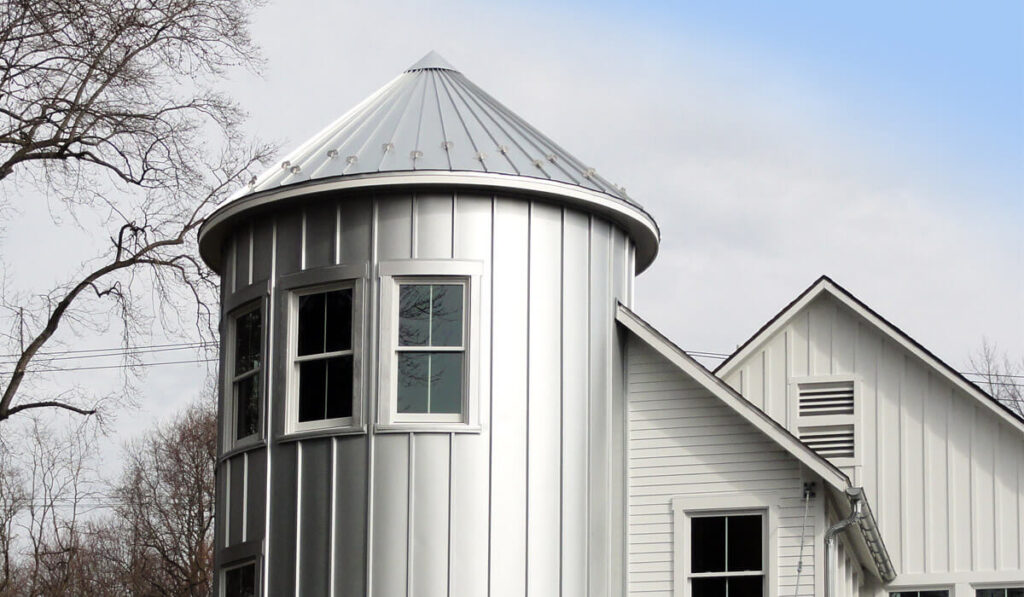 Most property owners or people, in general, are attracted to the idea of a tapered roof and we can understand why. The problem is that even when it looks stunning and is worth the price for most properties with one, it will give you a lot of problems when you decide to install a roofing system. Most of those roofing structures are difficult to handle since it is not simple to just place some tiles, panels, or even shingles.
You have to work your way out to not only obtain the desired design but also guarantee the performance, stability, and integrity of the roof. And a tapered one will not make it easy for you in anything of this. So, is our recommendation related to just avoid them? As mentioned before, not really. You can have the roofing structure you want and install the roofing system you want, but just make sure it doesn't give you a good design but also a functional performance that will last for several years.
In the case of having a tapered roof, try to go for options that are not too usual among property owners. For example, did you know that metal roofs are amazing for this roofing structure? Here is why. Metal is easy to cut and bend, which means you can play with the design of the panels since they are also large and allow you to get different sizes or shapes. This means you can get tapered panels without problems as long as you get the right professionals who can cut and bend them for you.
The reason why we know all this is because our company Quality Metal Roofing Crew of Kendall can deliver the services you need. We have worked with tapered panels since we started to be in businesses and we can assure you that our clients have loved them so far. But how can we deliver such good results when this project is difficult to handle. Besides the experience and proper training, our experts and roofers are well-equipped to obtain the desired results.
Using a fixed machine to cut the panels and get tapered ones is not possible, and this is the usual mistake from other metal roofing companies. You need a machine you can move in order to obtain the desired shape without compromising the material and guaranteeing a clean cut in the process that will not show that the panel was cut and bent before the installation. And of course, the expertise of the professional has a lot to do with the final result and design of the panels.
You need metal for any roofing project
---
Overall, metal roofs are amazing in quality since they can last two or three times more than any other roof. And you can obtain amazing durability—not only longevity—thanks to the options of metal available: aluminum, zinc, copper, and steel. The best part? They are cheap.
Zinc and copper are indeed the premium options in this market and that means they can be expensive. But most of the metal roofing systems available are affordable and offer much more for less compared to other roofs. Now, what does this have to do with tapered panels?
Getting your panels cut and bent is not a system itself. You need to choose a metal roof in order to get the tapered panels and install them on your property. For example, the standing seam metal roof is used to obtain modern designs and styles similar to other roofing systems in the same category. And you can get those panels cut and bent in order to get that specific design.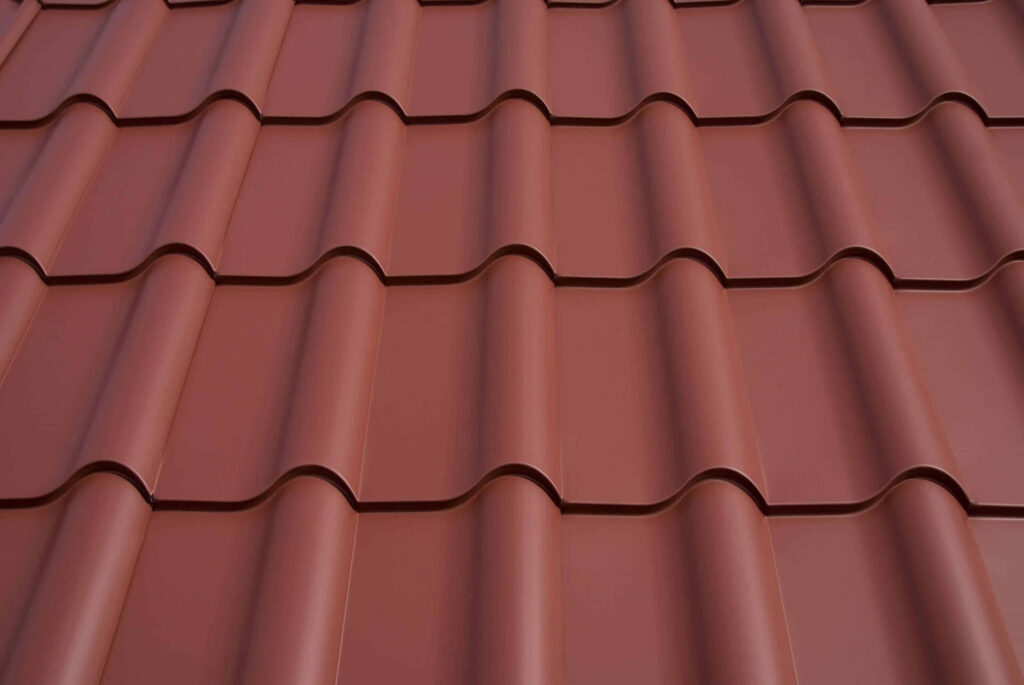 Other options like a corrugated roof and even metal shingles can work for your tapered roof as long as you have a good idea of the design you want as well. Here is the thing, working with tapered roofs takes a lot of work not only because of the process of choosing one but also because it is necessary that you have an idea of what you want. We can't just cut the panels in a random way or under our own judgment unless you allow us to and leave the entire project to our experts.
We want to know your preferences so you can obtain the desired result for your tapered roof. Therefore, it will not be as simple as you leaving everything to us since we need to—at least—listen to some of your requirements which we are sure you have. Now, if you decided to go for metal roofs and get those panels, we will always be available for you in Kendall and the cities or towns near it.
We will get to your property, have a look at your roofing structure, and suggest to you what you can do when you don't have a clear idea of how to get this done and the panels you want. You can work based on our suggestions or just let us know what you need as mentioned before. Whatever it is, rest assured we will do our best to always deliver the best results and allow you to enjoy your roof.
Time to Replace Your Roof? We Can Help
---
Considering roofing replacement? When it comes to roofing projects, many homeowners rely on professionals to get the job done. At Quality Metal Roofing Crew of Kendall, our specialists stick to all the industry standards when installing metal roofing on both residential and commercial properties. Therefore, you can be sure of getting a sturdy roof on top of your house. As a result, you can get the best services from our company in the following fields;
What Locations do we Serve?
---
Quality Metal Roofing Crew of Kendall is a name you can trust and rely on. Our metal roofing services were limited in Kendall, FL when we started. But with time our company has expanded and is now serving over ten locations within Florida.
It shows how reliable we are. Here are some places within Florida, where you can access our world-class metal roofing services: –