Kendall's
Metal Roof Replacement Roofing Team
What does it take to have a roof replaced? It depends on the roofing system you have installed. Overall, property owners are always avoiding the task of replacing a roof since it always takes a lot of work no matter what. And since 'replacement' means you need to get rid of the old one to place a brand-new roof, it is obvious that it will take quite some time to get done. 
However, it is something that will knock on your door later than sooner, but you will still have to deal with it. Why? Well, roofing systems expire just like any other part of your property and as much as we would love to have them for centuries, it will not be possible. But if you want to save time and money on this, a good choice is to install a durable and long-lasting roof.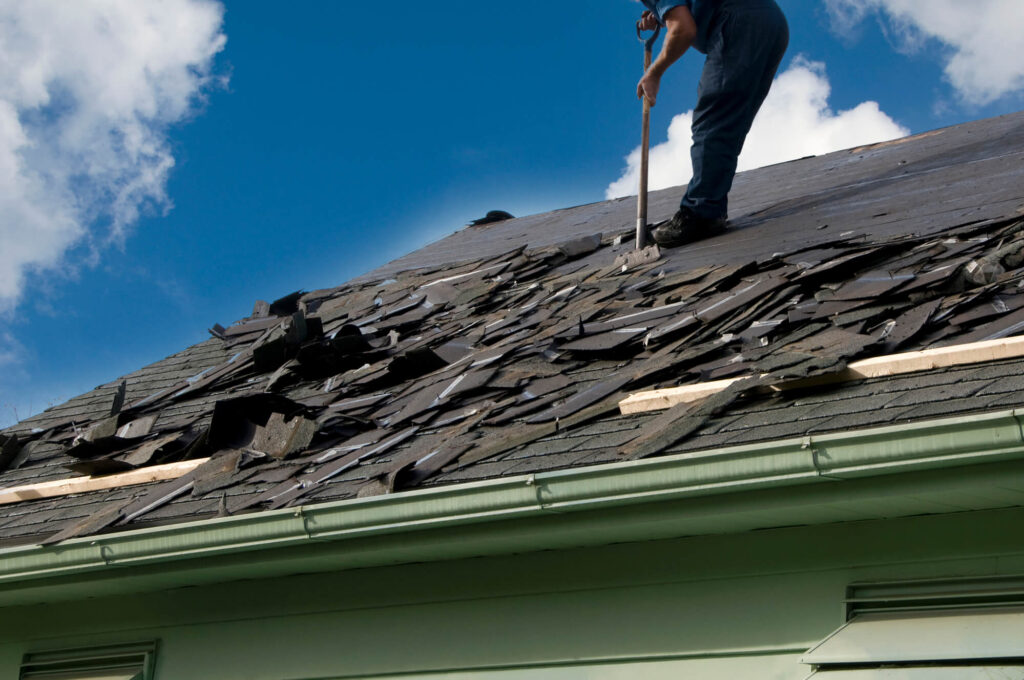 Going back to the main topic, replacing one is also required when it has been quite damaged or just because you want a new roofing system installed. Some property owners are bold and when they don't like the roof in the property, they just go for a new one. It is not a bad thing to do, but if you are certain about getting it done, just make sure you are not going to take care of it by yourself.
Roof replacement requires the right equipment and expertise, which means you need professional roofers that can help you with this task. Depending on the roofing system you have installed and the one you are going to install next, you will have to contact the right roofers. For metal roofs, it is logical to contact a company like us, Quality Metal Roofing Crew of Kendall.
We are an experienced and qualified metal roofing business that has been in this industry for over 30 years, and metal roof replacement is a service we are used to performing for property owners, both residential and commercial. We want you to know that if you re thinking to get such a project done, you can count on us and this is why you should rely on us and not other companies in the area: 
Since replacing a metal roof is not common, not every company knows how to do it correctly. However, we have helped over a hundred owners to do it and always delivered the best results. 

Our rates are the best and you will not spend a fortune on this service. 

We know how to remove and install any metal roofing system in the market. 

Our professionals are not only well-trained but also equipped to take all the necessary measures and guarantee the best results. 

We will not disappoint and if we do, our contractors will deal with it as soon as possible for you to be satisfied but also happy with the outcome. 
Also, keep in mind our company offers this service to the entire Miami-Dade County. This means you don't have to come to us and beg our staff to go and deal with your project. We will get there and help you with everything without second thoughts as long as you require our service and assistance. 
Why isn't common to replace metal roofs?
---
Because they are durable and long-lasting. Every metal roofing system can promise you over 60 years of use with the right installation, repairs, and maintenance. Therefore, it is not usual for property owners to change them unless the property is old and has had the roof installed for a while. Now, the possibility of it being damaged is higher than the fact that it expired.
Why? Because in Florida the scorching sun and the heavy rains can be a problem, and let's not forget about the natural disasters. Metal roofs can indeed stand any weather condition more than any other roofing system, and it reduces the damage to the property. But you still need to remember that it is not indestructible nor perfect.
Thus, we don't discard the idea of you needing a replacement, we just want to make sure that you actually need it. Because if you are trying to avoid it and you don't need it, we will suggest an alternative for it. Now, if you want to go for another metal roof to change the design and appearance of the property, that's another story. We can do it no matter what the situation is. Therefore, there is no need to worry about giving us excuses as long as you want to do it and if you do, our experts will make sure to deliver the best results.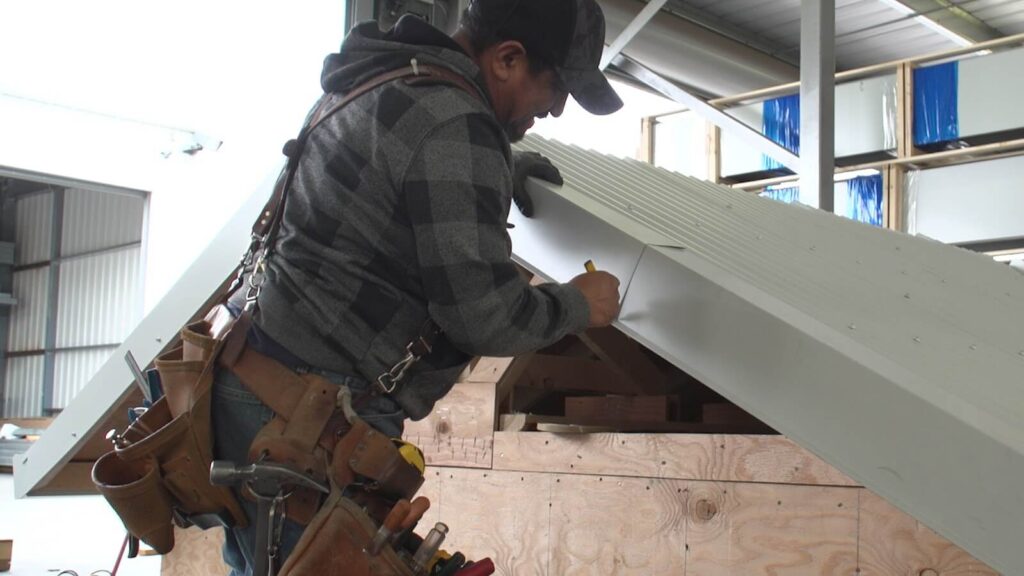 How to get in contact with us
---
It is as simple as just calling, sending an email, or visiting our offices. We have several facilities all over Miami-Dade County, not only in the largest cities like Miami but also in a few small communities and towns. We wanted to make sure that metal roof owners can count on us for the best services and avoid having to travel to a large city to get access to top services. Therefore, having our experts working on your roofing system should not be a problem.
The only thing we ask is for you and anyone else to contact us first since there is no other option for this. Now, if you don't want to hire our services right away, that is completely fine. You can call, email, and visit us if you have questions and doubts about the metal roof and our service. We will answer and clear all of them to guarantee you are sure about your decision and our company as well.
We can also show you several projects we have taken care of when it comes to metal roof replacement. Therefore, just ask us what we are capable of, ask for some proofs, and we will be more than happy to show you. Also, don't worry, our rates are the lowest in the state and that means replacing your roof will not be expensive.
Time to Replace Your Roof? We Can Help
---
Considering roofing replacement? When it comes to roofing projects, many homeowners rely on professionals to get the job done. At Quality Metal Roofing Crew of Kendall, our specialists stick to all the industry standards when installing metal roofing on both residential and commercial properties. Therefore, you can be sure of getting a sturdy roof on top of your house. As a result, you can get the best services from our company in the following fields;
What Locations do we Serve?
---
Quality Metal Roofing Crew of Kendall is a name you can trust and rely on. Our metal roofing services were limited in Kendall, FL when we started. But with time our company has expanded and is now serving over ten locations within Florida.
It shows how reliable we are. Here are some places within Florida, where you can access our world-class metal roofing services: –