Kendall's
Premier Metal Roofing Systems
Did you know there are over 200 options for your roofing system? We bet you didn't. Some people don't know that the roofing options are not limited to only tiles, shingles, or panels without being specific about the material you want them to be made of. Also, the materials available are not only concrete, slate, clay, and the usual ones you hear or read about. 
The number of options is quite large, and you would be surprised by how many are in store even when you decide the shape and material for the roofing system. However, it is easy to choose one when you have a design and idea in mind that is specific about what you want to obtain and the final result you expect. But if there is something we have learned is that it is not bad to also keep your mind open to finding more surprises and even a better roofing system that you never thought about.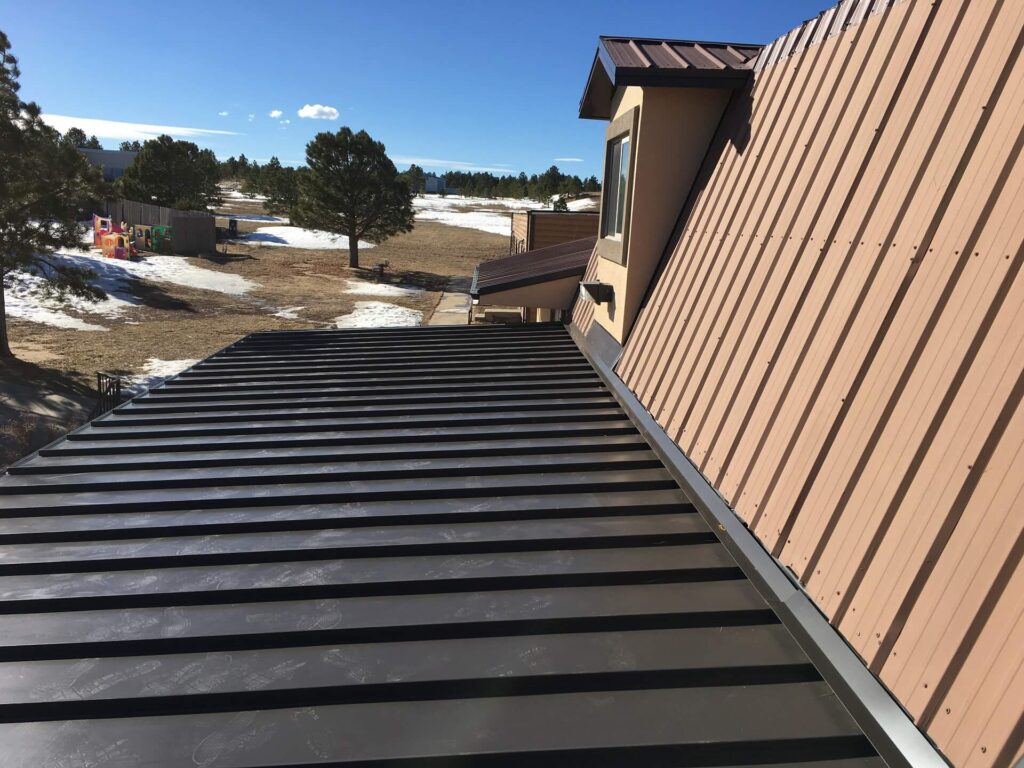 Now, why are we telling you all this? The last part is what we are more interested in since we will make a bold recommendation next: consider metal roofs. Metal roofing is one of those options that are not only underestimated but also hated by many. And the truth is that those 'many' don't really know too much about it but just some opinions from some people who had a bad experience with metal roofs.
We are not going to tell you that metal roofs are perfect for everyone, but they are indeed the best option when you are looking for quality, cost, and looks. You can get the most durable and long-lasting roof while also ensuring the design you wanted during all this time. It is only about taking the time to look over the options available and you will notice two things:
Metal roofs are well-designed and good-looking thanks to the paint, features of the panels, and other additional elements.
You can mimic other roofing systems with them, which makes you think if the system you wanted all this time is actually made of maybe slate or clay instead of metal.
In our company, Quality Metal Roofing Crew of Kendall, we have received many property owners with several doubts about metal roofs, and we understand why. People are way too used to see rust and corrosion over the few metal roofs they have seen installed. And this makes them doubt the performance and durability of the roof. 
But what makes them doubt even more is the fact that those roofs didn't look as neat as they would like to. But here is the trick: you didn't know that some roofs you were looking at and loved are also metal ones. Therefore, instead of just rejecting the idea right away, why not give it a look over some options available in the market, and based on the pertinent information, you make your decision? 
Metal roofing systems for residential and commercial properties
---
Most of the roofs you choose are usually based on the design and style they offer. In the case of metal roofs, it is not a bad thing to focus on this. Since all of them offer you durability and longevity, there is no need to worry about how good the roof is in terms of performance. So, the only thing left is to pay attention to the design.
If you are looking for a traditional one, stone-coated steel or metal roofs in general with the same characteristic and design, are perfect for this. This roofing system is unique to obtain a roof with a stone texture without actually being stone. You will be able to get it by using the right paint, coating, and stone chip cover that will be the last layer over the panels. And all this without paying for the high price of roofing systems like this in the market.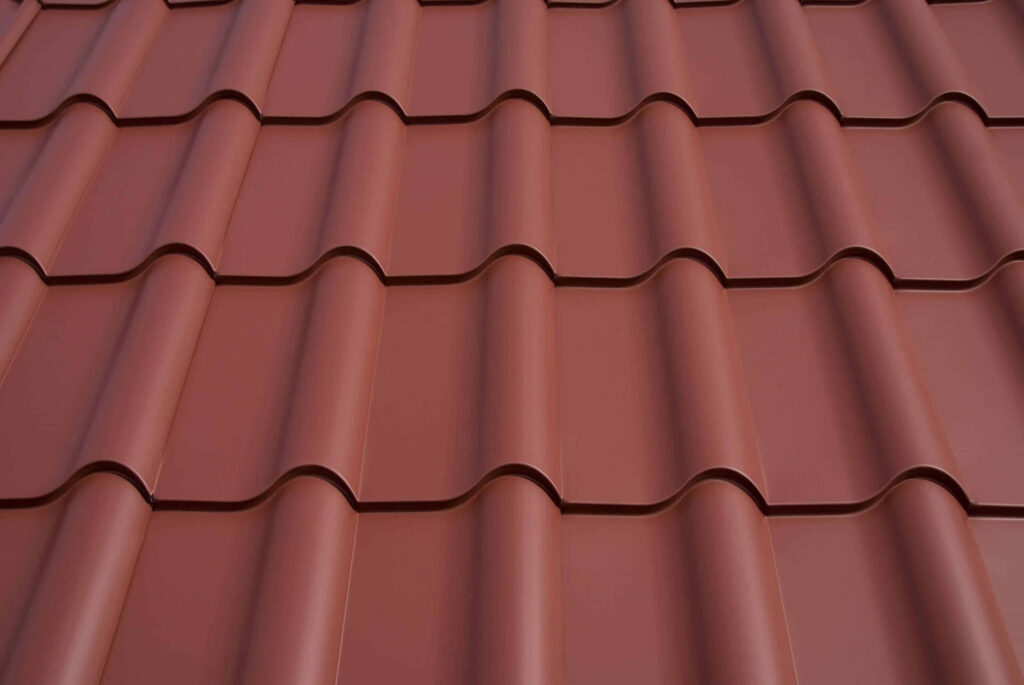 As for a modern design, standing-seam roofs are quite popular nowadays without us even mentioning them. This basic and simple roof is amazing to get a smooth and clean design. Although it is even 'boring' for some people, the vibes it gives you after being installed says the opposite. And the best is that you can get it in different colors and obtain a unique look from other properties—residential or commercial ones.
Now, among commercial buildings, the most used one is corrugated metal. Those panels are popular due to their price and performance.e They are not the best aesthetically speaking, but they can return all your money due to how durable and long-lasting they are compared to other metal roofs. It is considered the predecessor of standing seam roofs, but the difference is noticeable in the design. It is more about how the system works and how it is placed in the structure.
What about tiles and shingles?
---
If there is a design you want to mimic, going for tiles and shingles is the best. Most residential owners go for those options because they are not only the most similar ones to other roofing systems, they also offer unique designs by themselves. You can be surprised about the results if you just decide to take the time to evaluate every option available for those two styles.
Overall, there is one thing we want you to remember: if you want any of those roofing systems or others available, you will need professionals. Our company will help you to either install them in existing properties or new constructions, or provide the best services focused or repairs, maintenance, re-roofing, replacement, and anything you might need. We are a metal roofing company after all, so it is only natural to offer every service available and necessary in this industry.
Just make sure to contact us for whatever you need: more information about the rest of the roofing systems, or assistance to get the projects and problems you have in your hands done as soon as possible. Whatever it is, we will be there for you.
Time to Replace Your Roof? We Can Help
---
Considering roofing replacement? When it comes to roofing projects, many homeowners rely on professionals to get the job done. At Quality Metal Roofing Crew of Kendall, our specialists stick to all the industry standards when installing metal roofing on both residential and commercial properties. Therefore, you can be sure of getting a sturdy roof on top of your house. As a result, you can get the best services from our company in the following fields;
What Locations do we Serve?
---
Quality Metal Roofing Crew of Kendall is a name you can trust and rely on. Our metal roofing services were limited in Kendall, FL when we started. But with time our company has expanded and is now serving over ten locations within Florida.
It shows how reliable we are. Here are some places within Florida, where you can access our world-class metal roofing services: –