Kendall's
Stone-Coated Steel Roofing Installation Pros
Even when you have an idea of the design you want and all the options available in the market for your roof, you still hesitate at the moment of choosing one. Actually, this is not a bad thing, so don't get us wrong by pointing out this fact. Taking your time to choose the roof you want but also need is the best thing you can do to make sure you are going for the right option. 
Most property owners that rush the decision or are not so sure even after choosing end up installing something they either dislike or don't like 100%. It is sad to invest in something you will end at the end, especially when you could have easily avoided it by taking the time to choose the right roof in this case. Therefore, if you ask us, we suggest you take it easy and go over all the alternatives, even those that don't seem to fit your preferences at first glance.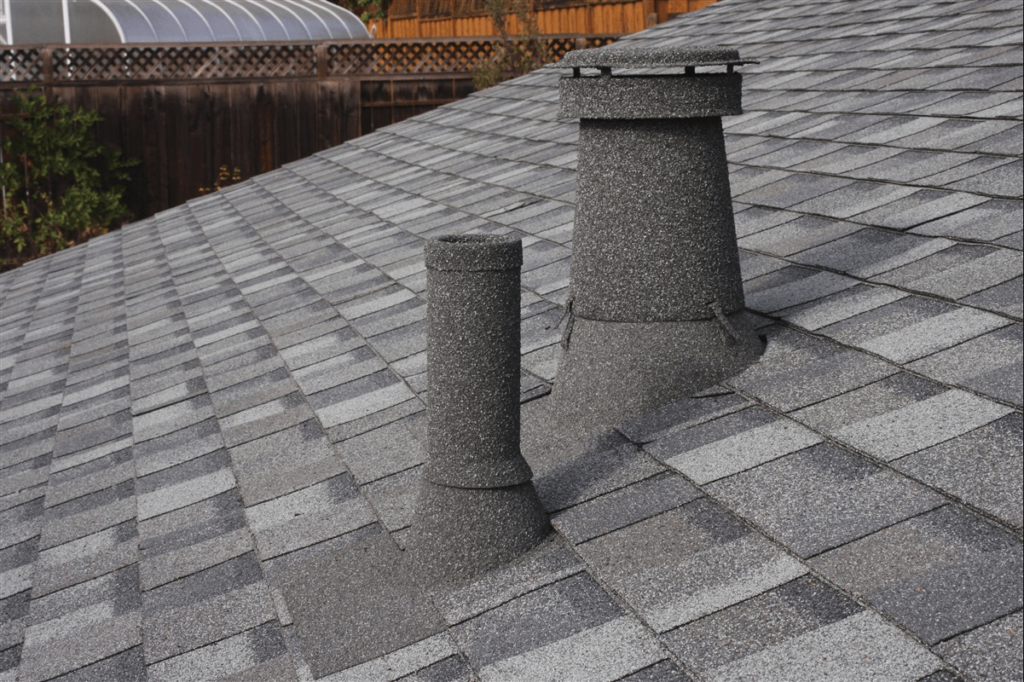 Many people get surprised by other options and understand that the one they thought about during all this time is not what they wanted or maybe it is not the best option for the specific design they want as well as the performance to expect. Now, how do you know which one is the perfect roof for you?
Here are a few tips:
Make sure it fits your idea of design and style.
Is it within your budget?
It offers durability and longevity.
Works well with the climate in your city.
It can help you to spend less money on repairs and maintenances due to quality.
And many other elements influence in knowing if it is the one or not. If you ask us which one we would choose, our mind is very set in any metal roofing system. Metal roofs offer quality and good designs at the same time, which means you can obtain what you want while also getting what you need.
Most property owners choose some roofing systems based on the style of the roof. And don't let themselves get surprised with other options that can maybe offer the same design but be better in terms of performance. Metal roofing systems are a good example of this. 
You can mimic several roofs available in the market if you choose the right panels, shingles, or tiles along with the paint and other additions. And meanwhile, you will have a roof that can last two or three times more than any other roof. So, the thing here is, why wouldn't you consider metal roofs after what we just said? It would be crazy to ignore such an opportunity. 
Which metal roofs are the best for you? It will depend on the design you are trying to obtain. Since you already know that durability and longevity are guaranteed, you only need to look for the one that fits your preferences and the design you want. It is not going to be hard if you have specific ideas like wanting a modern or maybe traditional style. If you are inclined to a traditional one, we can suggest you use stone-coated steel roofs. 
This roofing system is stunning thanks to the stone texture you can get by applying stone chips as the last layer of the shingles, tiles, or panels. You will not notice the difference with other roofs that can offer the same result such as slate or concrete. And the best part about it is that you will get premium results thanks to the metal roof by paying half of their prices. Now, is it hard to get stone-coated steel? not really. 
You only need the right professionals to help you to design the roof and guarantee the best results. Our company Quality Metal Roofing Crew of Kendall can help you with the entire process of getting this roofing system installed, starting with the decision itself. 
What to do to have your stone-coated roof
---
Even when you choose this roofing system, you need to keep in mind that you still have to choose the paint, coating, textures, and more. We want to point out that the stone-coated design can be obtained with any of the materials available. However, steelworks amazingly with this type of design since it can be painted easily and the coating plus the element to adhere to the final layer of stones work better with this material compared to aluminum, zinc, or copper.
Therefore, we already decided that the best option is steel, and we are sure you will agree with it after seeing the difference in person. But what about the rest? Those decisions are not too difficult to take, especially when you have us right next to you.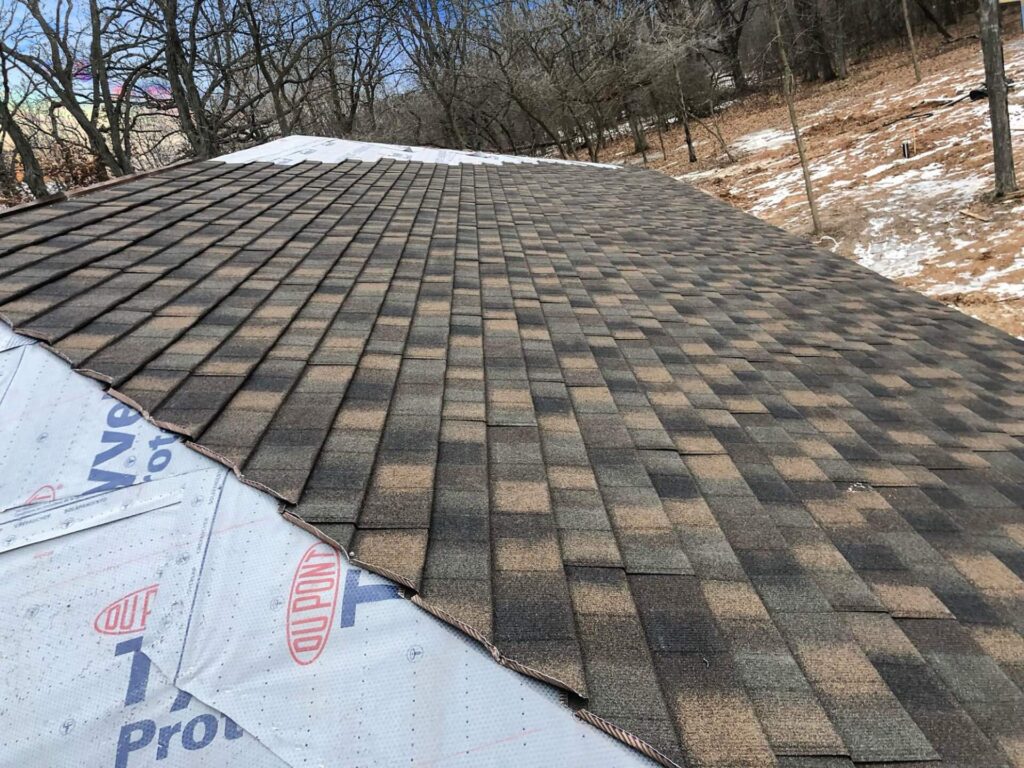 The coating is probably the most important one because it will help against the climate of your city, make the roof resistance to a certain element, and guarantee more longevity. As for the stone chips, you have a wide variety we will go over with you. But it will pretty much depend on what roofing system you are trying to mimic or the final design you want to obtain.
So far, we have helped hundreds of property owners to get this roof done, and only a few weren't happy but the result. However, we also took care of the bad experiences and made sure they were not only satisfied with the solution but actually happy about it. Therefore, rest assured our company will deliver the best results and help you with your stone-coated steel roof without problems.
All you have to do is to get in contact with us and we will be there for you. Just call, email, or visit us and we will send our experts to your property right away. Keep in mind that our services are available for anyone in Kendall and the entire Miami-Dade County, including near cities and towns to it. There is no excuse for not contacting us since we will be the ones to get to you, not the opposite.
Time to Replace Your Roof? We Can Help
---
Considering roofing replacement? When it comes to roofing projects, many homeowners rely on professionals to get the job done. At Quality Metal Roofing Crew of Kendall, our specialists stick to all the industry standards when installing metal roofing on both residential and commercial properties. Therefore, you can be sure of getting a sturdy roof on top of your house. As a result, you can get the best services from our company in the following fields;
What Locations do we Serve?
---
Quality Metal Roofing Crew of Kendall is a name you can trust and rely on. Our metal roofing services were limited in Kendall, FL when we started. But with time our company has expanded and is now serving over ten locations within Florida.
It shows how reliable we are. Here are some places within Florida, where you can access our world-class metal roofing services: –