Kendall's
Top New Construction Metal Roofing Contractors
Some people believe that building a new property is worse than just buying an existing one and deal with it. Well, we can all agree that this is not true at all. If you want us to lay out why, here are some reasons: 
With existing properties, you never know which problems can appear out of nowhere. 

It is hard to find one that meets everything when it comes to your preferences and needs. 

It can actually be more expensive than building a new one. 
However, we are aware of the difficulties of going for a brand-new one and investing all your time and money in it. First, you need to make decisions about the design and structure. Then, you need to worry about the elements and features you will include in order to acquire them and get all of them installed somehow.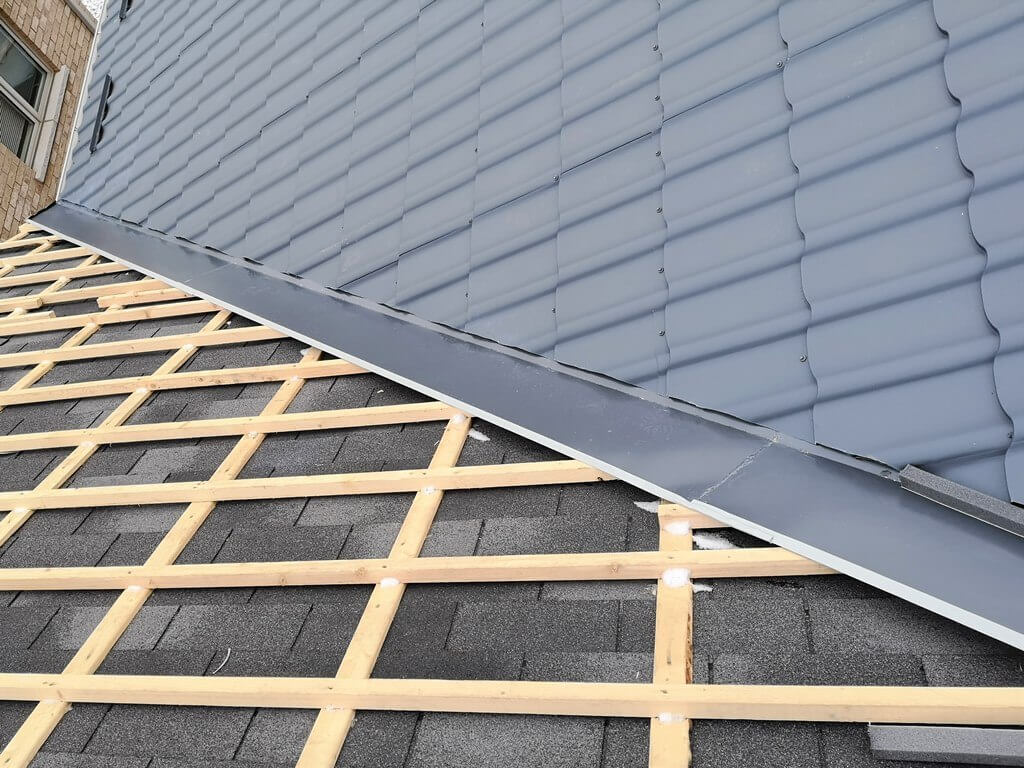 So far, we know this alone takes a lot of time and work, and we don't want to scare you but you might end up making several mistakes that will take you to the initial point again. Now, is it worth to go for new construction? Without a doubt. You get the freedom to get and do whatever you want and to choose every single detail about it.
It is a lot of work but it is better than having to work in a property that is already built and try to make it as perfect as possible for you. What we would recommend you here is to take your time we certain parts of your property to guarantee not only the final design you want but also obtain the quality and durability you should aim for. One of those parts is definitely your roof, and we can tell you in advance that it will be one of those that takes you forever to finish.
A property without a good roofing system is nothing, which is why you need to be so careful about what you install and what you don't. Also, it is normal for people to get too into the design and style of a roof and forget to evaluate the quality it offers. Before you decide to install a system, make sure it will last for at least 20 years, not less than that. And if it can last for even more decades, that is even better. 
If you want some help to find the right roofing system for your new construction, we can help you by giving a suggestion here: have you thought about metal roofs? We are sure you have since you are here already, and you know that our company, Quality Metal Roofing Crew of Kendall, only offers metal roofing services. Now, do you have an idea of why metal roofs are a good option? We will answer this question right away.
This is why you need a metal roof
---
One of the benefits of going for metal roofing systems is that you can install them over existing roofs. So, this might not apply too much for new constructions since they are supposed to not have anything installed. However, this also gives you the opportunity to play with that. Although metal roofs alone are amazing in terms of durability, longevity, performance, cost, and more—things you need to keep in mind for sure—, you can always go for two options at the same time.
Many property owners like the idea of installing one simple roof that consists of another material and then, goes for the metal one. In our opinion, it is not the best since you can affect the durability of the metal one due to the roofing system placed below it. But it will all depend on what you want. Focusing on something more common, metal roofs are chosen for many people due to the previous aspects and benefits but mostly because they are amazing to work with.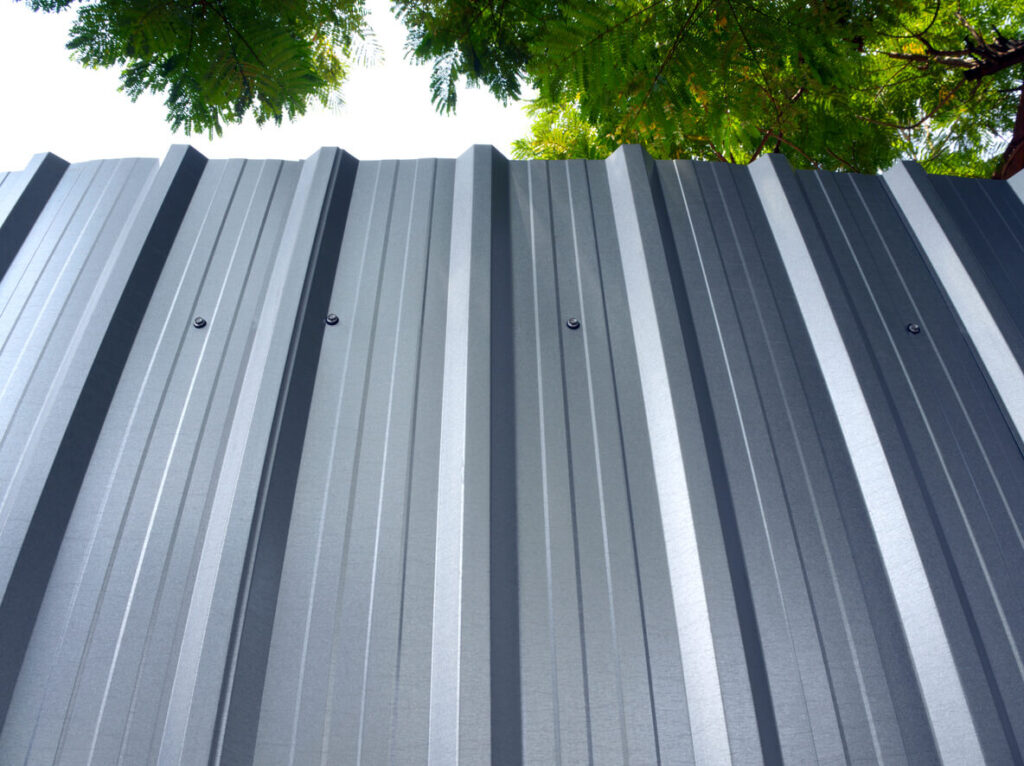 You can get one installed without too much effort and thanks to the quality of the roof, you won't have to worry about repairs or maintenances for several years. The best part? It will last most than 2 or 3 decades for sure. Every metal roof offers over 30 years of use with minimal maintenances and problems.
Therefore, that means you also get the chance to save money and get ROI thanks to this quality and the nature of the metals you can use for your roof. All that is left is to make sure that the installation is done properly. The main reason behind some people complaining about metal roofs is because the professional or company that installed them didn't do it correctly.
As a result, it is common to perform periodical maintenances, deal with several repairs, and so on. You don't want this and to prevent it, you can contact us. Our company will handle the entire process and guarantee the best results regardless of the metal roofing system you decide to install. Since we are aware of how to install metal tiles, shingles, and any type of panel, you don't need to worry about this.
Just make sure to contact us as soon as possible to get started. Also, we want you to remember that dealing with a metal roof might be easy, but it will take some time to get your system installed. We are not talking about weeks or even several days, but we don't think it is possible to finish it in a day when it comes to new constructions.
The reason is that there are many people working in the structure and as much as we would love to deliver the results right away, we need to take our time and guarantee everyone's safety as well. Therefore, be patient but rest assured you will obtain what you want and more. For more information about our services and the metal roofs available in the market, have a look at our website or feel free to contact us anytime to answer your questions and clear your doubts.
Time to Replace Your Roof? We Can Help
---
Considering roofing replacement? When it comes to roofing projects, many homeowners rely on professionals to get the job done. At Quality Metal Roofing Crew of Kendall, our specialists stick to all the industry standards when installing metal roofing on both residential and commercial properties. Therefore, you can be sure of getting a sturdy roof on top of your house. As a result, you can get the best services from our company in the following fields;
What Locations do we Serve?
---
Quality Metal Roofing Crew of Kendall is a name you can trust and rely on. Our metal roofing services were limited in Kendall, FL when we started. But with time our company has expanded and is now serving over ten locations within Florida.
It shows how reliable we are. Here are some places within Florida, where you can access our world-class metal roofing services: –