South Miami's Best
Metal Roofing Company & Contractors
South Miami is one of those cities you get to love due to all the attractions, green areas, and services you can find without having to walk for hours—or drive. The communities and suburbs in the city are very promising in all the aspects you can think about: 
Safety. 

Beauty. 

Style. 

Communication. 
And many more. Why are we telling you this though? Because we want you to consider moving to the city? Probably. However, we are more interested in letting you know that South Miami is a great place to have your own home and finally stop renting or resorting to other options in order to have a place to live in.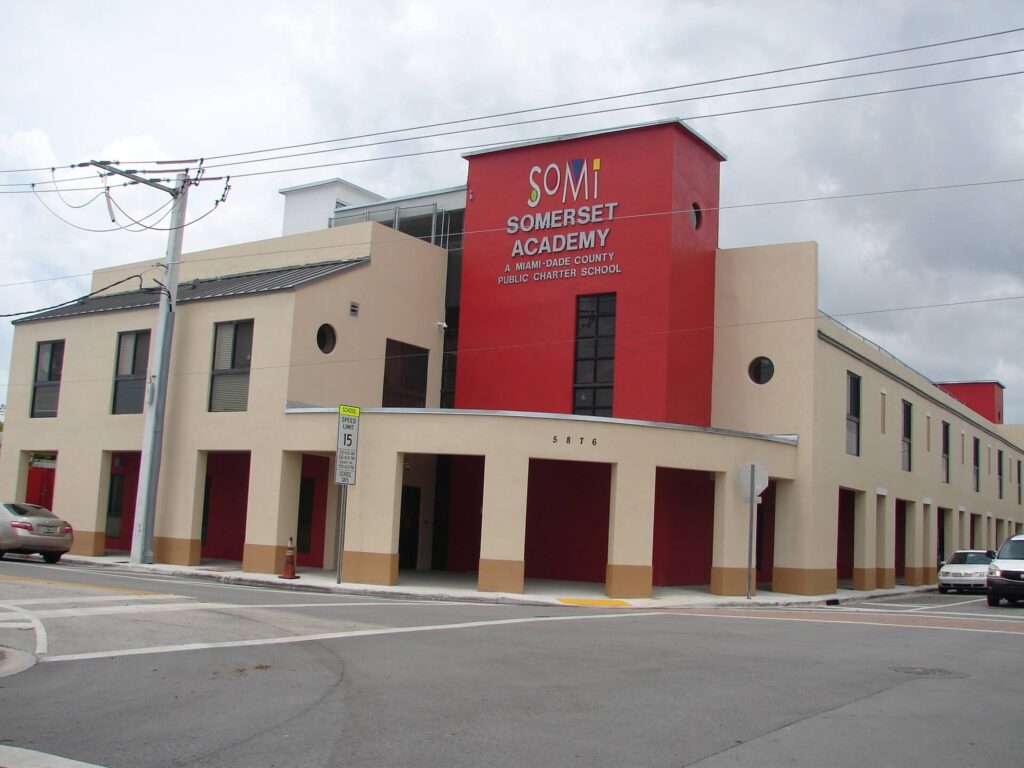 Over 80% of the residents in the area own their homes or commercial buildings, which is higher than in most cities in Miami-Dade County and the entire state of Florida. Now, how do they look like? Just like any other city and town, this also has a style that makes you think, "I am in South Miami".
Well, the properties—both residential and commercial—are stunning since every property owner in the city cares about how they look and their performance. As a result, you will see properties that make you want to own more than one or two. Due to this, property-related services are also requested and needed and we, Quality Metal Roofing Crew of Kendall, are one of the few companies that can help you when it comes to roofing systems.
We offer every service, assistance, and help when it is about metal roofs in residential and commercial buildings. Therefore, if you have a new project, repair to take care of, or a problem with your metal roof, you can count on us and our experts that are waiting for your call, email, or visit to our offices.
Time to Replace Your Roof? We Can Help
---
Considering roofing replacement? When it comes to roofing projects, many homeowners rely on professionals to get the job done. At Quality Metal Roofing Crew of Kendall, our specialists stick to all the industry standards when installing metal roofing on both residential and commercial properties. Therefore, you can be sure of getting a sturdy roof on top of your house. As a result, you can get the best services from our company in the following fields;
What Locations do we Serve?
---
Quality Metal Roofing Crew of Kendall is a name you can trust and rely on. Our metal roofing services were limited in Kendall, FL when we started. But with time our company has expanded and is now serving over ten locations within Florida.
It shows how reliable we are. Here are some places within Florida, where you can access our world-class metal roofing services: –