Kendall's
Metal Roofing Installation, Replacement, & Repairs Pros
When you think about installing a new roofing system, which one is the first that comes to your mind? If you are looking for one for your home, we are sure you are thinking about tiles, slate, and some shingle options in the market. The reason why is because most people that are trying to obtain a new roof always aim for the best designs and looks, as long as they can afford it.
The problem with this is that during the process, they completely forget about the quality of the roof. So, we are sure you have an idea in mind and something you want for your property no matter what. But we want you to take your time to think about it and make sure it does not only look good but also offers the quality you need. This is why you should keep your mind open when it comes to roofing systems because you will be able to find what you need in the place where you less think about it.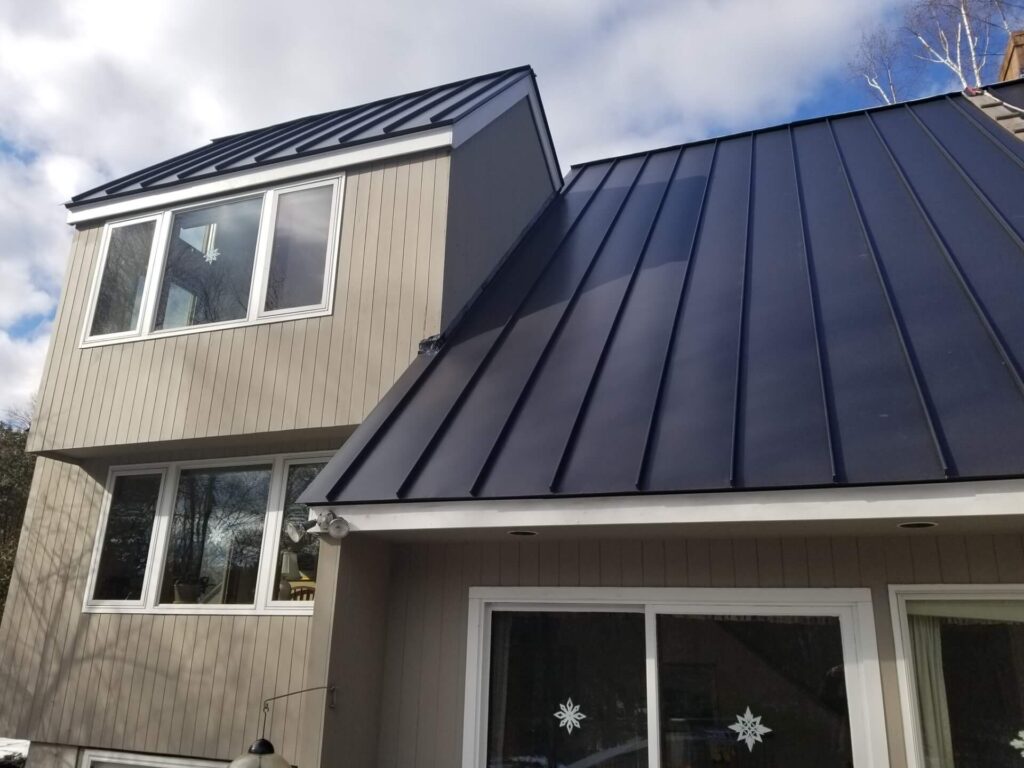 If you don't believe us, do you mind if we introduce you to metal roofs correctly? Metal roofs are known for anything but stunning and good-looking. Actually, you can put every other adjective that is not positive next to them and people will believe it. But the problem here is that none of those adjectives will be correct in describing them.
Instead, you should give a try to stunning and high-quality for once. Metal roofs can offer amazing results not only in the looks they offer but also in aspects like durability and longevity. They can last for over 50 years while other roofing systems only promise you around 20 or 30 years. And this is all thanks to how durable metal is by itself. Well, saying 'metal' alone is a bit much since you have 4 different options of metals when it comes to roofing systems: aluminum, steel, zinc, and copper.
Many people are familiar with zinc, and we have to include ourselves there since it was kind of popular not too long ago. Now, if you are definitely going to give metal roofs a try, we want you to know that zinc might not be the first option you should go for. Not because it does not offer the same benefits but rather because it is a premium option among metal roofs.
You can obtain every benefit but multiply for 2 or even 3. That being said, it is not necessary to go for the most expensive options either. You can easily get stunning and amazing results with aluminum and steel, which are the standard options in this market. They adjust perfectly to any weather and offer several designs and profiles.
You can get stone-coated steel, a standing seam made of aluminum, and tiles or shingles for any project you have in mind. The best part? You will spend as much as using asphalt or just a bit more. We know it is hard to believe such roofing systems can offer so much when people have said the opposite so far. But you just need to do some research and get surprised by how much you will obtain from them. Starting with the fact that you can mimic other roofing systems without having to spend half of the money you would.
Metal roofing is not only for commercial buildings
---
If we have to mention something positive about them that you might have heard before getting here is that metal roofs have always been popular among commercial owners. First, because they know they are not only cheap but also durable and long-lasting. Second, because it is easy to access them and you can notice how many factories and industries decide to install any option in the market.
Now, the problem for this is that residential owners decided to not trust metal roofs for the same because they believe it is only for businesses and commercial properties. The reality is that you can get much more even when you install them at home or in a residential building. If you are just scared of betting on it because of the designs you have seen so far, that is fair.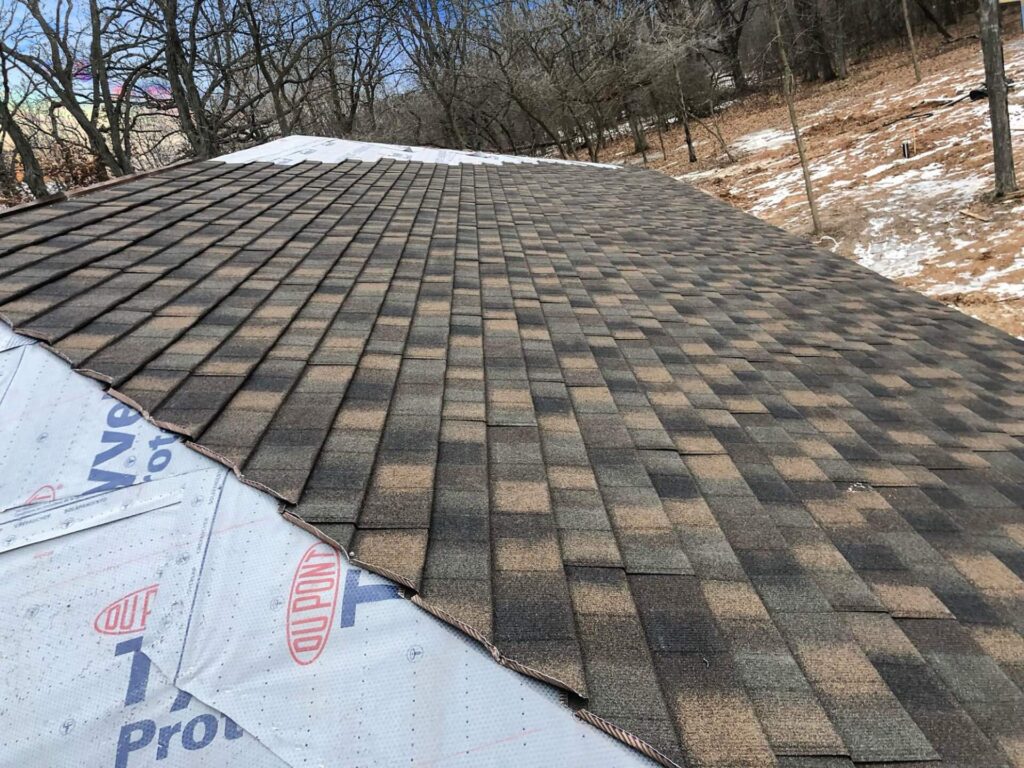 But the reason behind all those deteriorated roof and styles that don't fit anywhere is mostly because the owners haven't taken care of them properly nor choose a good option for their properties. Take factories as an example. Corrugated metal roofs are the most popular among them and we are sure you have seen many with rust and corrosion all over the place. Is it because the roof itself is bad? Not really.
You can avoid both problems by using the right coating and paint. If you have seen some roofs with both of them present, that just means the company that installed them did not deliver what it promised. Or the property owners have not paid attention to their roofs since they were installed. We suggest you to not get too overwhelmed by what you see and instead, try to find some options and proofs on your own. And when you notice how wrong people have been all this time, make sure to contact us.
Our company Quality Metal Roofing Crew of Kendall offers the best metal roofing services in the area and will help you to even get those proofs before anything else. But if you are someone who already decided to install a metal roof, count on us for the project. On the other hand, we don't offer installations only. Our services also include the ones that need to be performed after several years have passed from the installation or when your roof has been damaged somehow.
Which means we can perform repairs, maintenance, re-roofing, retrofitting, replace your roof, and many other services. You can have a look at all of them or just contact us to deal with what you need by just asking for our metal roofing option. We are here for you, just keep this in mind 24/7.
Time to Replace Your Roof? We Can Help
---
Considering roofing replacement? When it comes to roofing projects, many homeowners rely on professionals to get the job done. At Quality Metal Roofing Crew of Kendall, our specialists stick to all the industry standards when installing metal roofing on both residential and commercial properties. Therefore, you can be sure of getting a sturdy roof on top of your house. As a result, you can get the best services from our company in the following fields;
What Locations do we Serve?
---
Quality Metal Roofing Crew of Kendall is a name you can trust and rely on. Our metal roofing services were limited in Kendall, FL when we started. But with time our company has expanded and is now serving over ten locations within Florida.
It shows how reliable we are. Here are some places within Florida, where you can access our world-class metal roofing services: –