Call Us For a FREE
QUOTE & FAST Roof Inspection Today!
One of the main reasons behind so many misdiagnoses is the poor revision of the doctor or maybe he or she didn't perform one in the first place. We are going a bit too far by mentioning this, but we wanted to give a clear example so there is no way you refuse what we are about to say. Whenever you have a roofing project or needs, expect an inspection to be performed.
Most property owners run from the idea of inspecting their roofs because they are afraid to discover more things and problems. Or they are worried about the cost of the service. It is understandable when we think about it for a second. However, inspections are necessary all the time to prevent accidents and determine the real problem of the roof and perform any project or service safely.
Therefore, it is not something negotiable in our company, Quality Metal Roofing Crew of Kendall. But there is something we do negotiate unlike other metal roofing companies: the price. Our inspections are not even negotiable because they are completely free. We don't want property owners to have a hard time with them nor the price. Most of them have a budget they want to stick with and we do our best to respect this.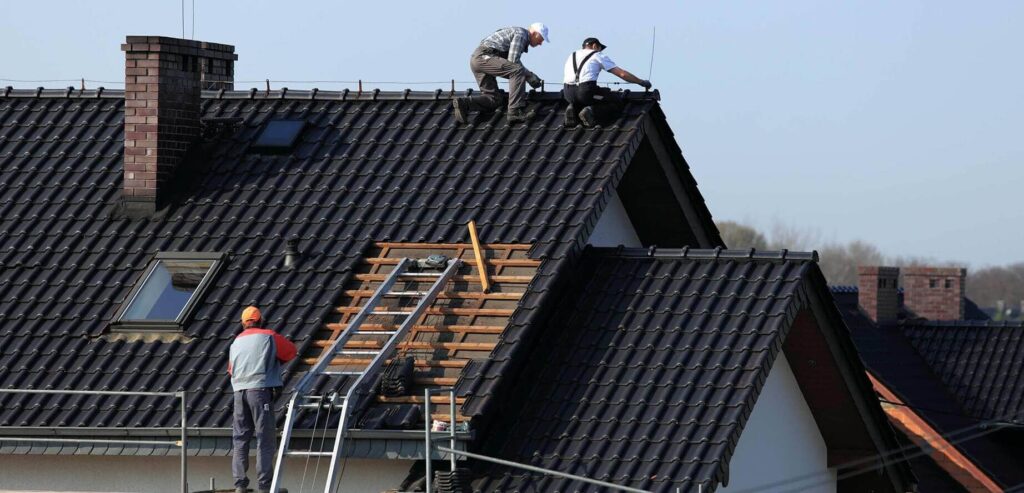 The only thing we ask is that you are open to all the information we will get from the inspection of your roof and learn to accept it. We will show you everything with proofs so you can be certain that we are not making it out. The reason inspections are so important for us is for the opposite that is in your mind: we want to confirm if you actually need the service.
Many property owners pay for a service they didn't even need in the first place, and we don't want that. If you need us or hire one of them is because you actually need it. Therefore, this inspection is even more for you than ourselves even when we are the ones up there taking the risks of being caught in an accident. That being said, dealing with metal roofs is a lot of work even when they are part of the group of roofing systems that are easier to work with.
You need to be careful how you place or remove the panels, how you walk in the roof, and every repair needs to be done properly to guarantee the integrity and stability of the roof. Also, the next couple of years of use. There is a lot to process and consider, which is another reason that adds to the imaginary list of "why you need an inspection?" as well. After all, all this is involved in the final result of the service we will perform on your metal roof, and we don't want to mess up something just because we skipped the inspection.
So, whenever you contact us either for installations, repairs, maintenance, re-roofing, replacement, or any other service in the metal roofing industry, keep in mind that an inspection is coming before anything else. But also remember that it is completely free and there is no need to run from it and not allow our contractors and experts to not perform it in your roofing system and residential or commercial property.
Time to Replace Your Roof? We Can Help
---
Considering roofing replacement? When it comes to roofing projects, many homeowners rely on professionals to get the job done. At Quality Metal Roofing Crew of Kendall, our specialists stick to all the industry standards when installing metal roofing on both residential and commercial properties. Therefore, you can be sure of getting a sturdy roof on top of your house. As a result, you can get the best services from our company in the following fields;
What Locations do we Serve?
---
Quality Metal Roofing Crew of Kendall is a name you can trust and rely on. Our metal roofing services were limited in Kendall, FL when we started. But with time our company has expanded and is now serving over ten locations within Florida.
It shows how reliable we are. Here are some places within Florida, where you can access our world-class metal roofing services: –