Best Re-roofing
(Retrofitting) Metal Roofs in Kendall
Being able to install metal roofs over existing ones is what has made people choose them over other options. After all, it is not something you can do with any other roof in the market, including those premiums one everyone loves and spend money in. Metal roofs are not popular among residential property owners, but for commercial ones, it is the opposite. 
Now, if you are a homeowner that is considering the idea of getting one, we suggest you keep your mind there and let us explain to you why you should definitely go for it. First of all, the simple fact that you can install them over another roof gives you the option of saving money and time. You will not have to remove the old roof and let's not forget about how easy it will be to not worry about having to spend more money on another roofing system that can meet your preferences and still give you a lot of fo work to get it installed.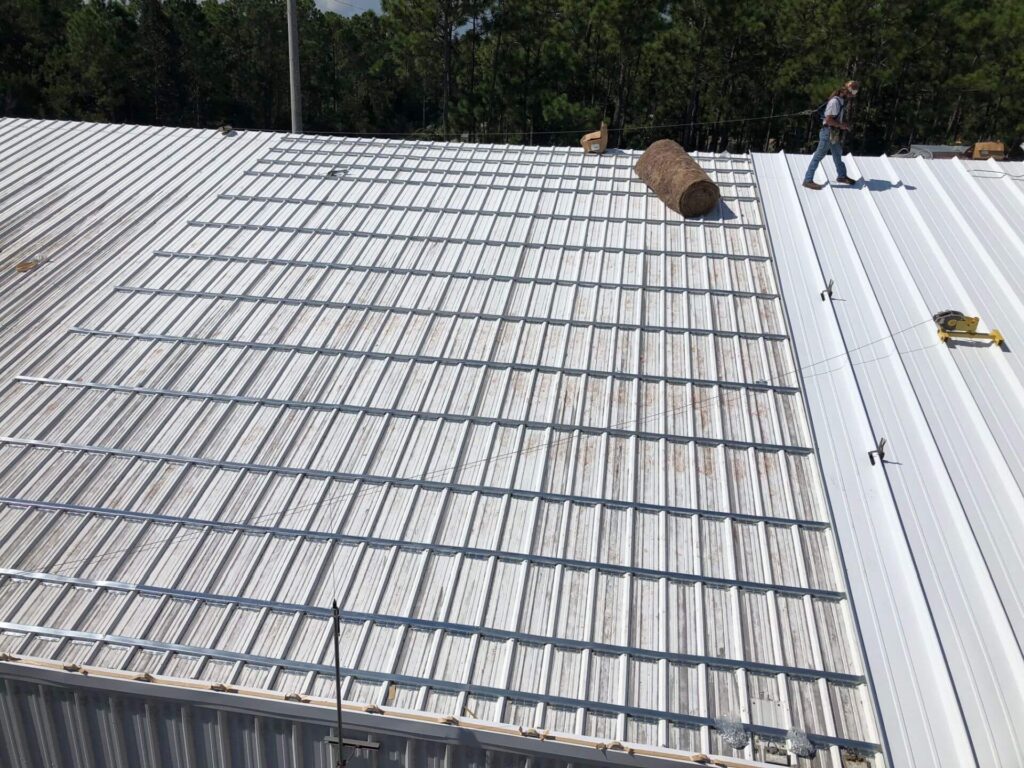 Now, how is it possible to install a metal roof over an existing one? Can you do it over any roofing system? Yes, you can. Metal roofs are lightweight, which makes the life of any person easier when it comes to installation and other services. In this case, it is the main reason why you can get it over another roofing system.
Panels, shingles, and tiles made of metal are like covers and only need to be placed with some fasteners and nails, maybe click locks as well. It couldn't be easier when you think about this for a second. Now, that does not mean you cannot install it without another roofing system already installed in the structure. You can have it either as a main system or get it over an existing one.
The beauty of this is that you can also go for options to repair your roof thanks to this and use metal panels to get it done. This is known as re-roofing, and although we wanted to talk about re-roofing a metal roof alone, we want to mention that it is possible with others. The entire concept of this is to re-roof your current roofing system with metal options that will give it more durability, longevity, and a new design that will make your roof look like new.
This alone will save you a lot of money and time in having to re-roof your system with the same one you have installed when you could easily get metal ones. But how it is possible to get metal in other roofing systems? Well, not every single one is possible to get this done, but the reason is that metal cannot mimic every roof in the market. But for those that it can mimic, it is easy to get it done. 
Now that you understand this re-roofing concept and know this extra info, let's focus on metal roofs. Usually, re-roofing a metal one is considered to avoid a replacement. Replacing the roof would mean you need to get rid of every part of the old one and place the new system. That means a lot of time and money spent to get it done. 
In the metal roofing industry, it is possible to use the same type of material and design in order to compensate for the areas that are damaged or old in the existing roof. This is why re-roofing is so popular when you are not interested in getting an entire makeover for your roofing system. And the benefit of re-roofing is that you will be able to add more years without spending half of the money in getting a new one.  This project can sound simple, but it takes more expertise and training than you think. 
After all, it is not about placing a panel over another one without thinking about the possible consequences or problems that can come in the future. You need to know how to get it done and guarantee the integrity of the roof. Our company Quality Metal Roofing Crew of Kendall can help you to get it done in no time and guarantee the best results. You can rely on us for this and another option: retrofitting.
Although they sound similar, it is not the same
---
Many metal roofing owners believe that retrofitting is the same as re-roofing. Well, they couldn't be more wrong. Even when you still retrofit your roof to add support and deal with some damage or old panels and sections, the concept is not the same when you perform it.
You usually add a sub-structural element that helps to add more panels and get the support you need for your roof. But this can also be installed on metal roofs that do not require it so far to add more elements or just get the extra support right away. Most of those structures you get installed are roof huggers, which is what gives you the difference between retrofitting and re-roofing right away.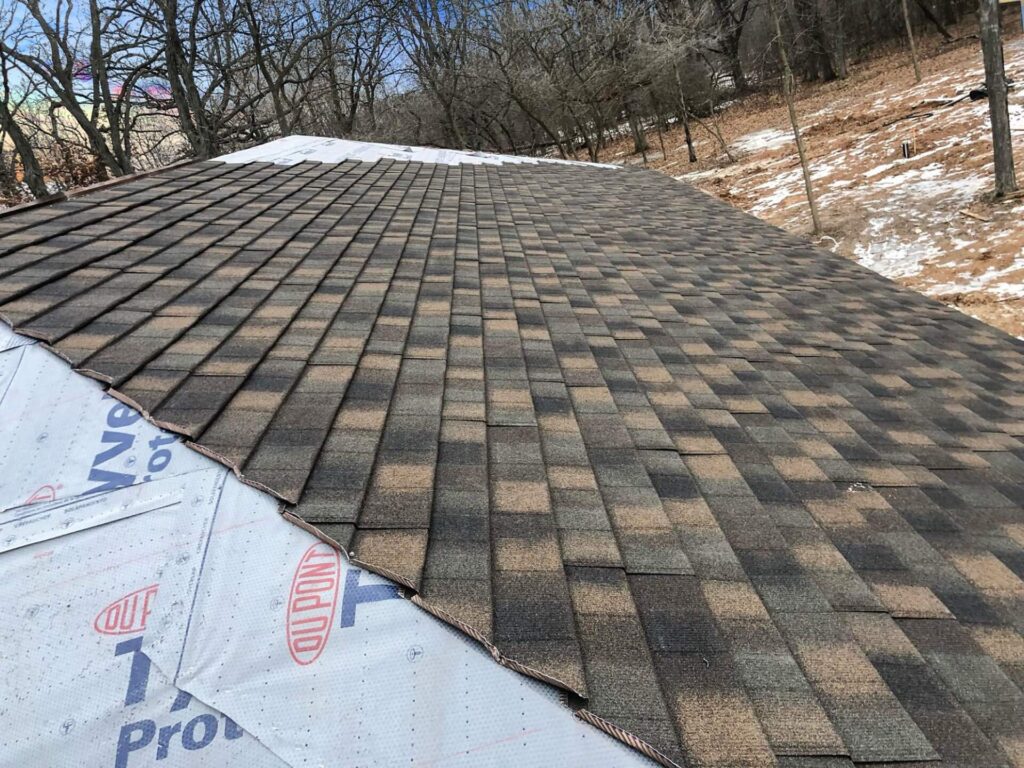 In general, retrofitting works better when you have other projects and needs in your hands. After all, you can add more and still get the initial purpose covered. Our team of experts can handle this within the process as well and guarantee you will have a durable and long-lasting metal roof on your property again.
Just be patient about the process, it is not easy to install roof huggers nor determine the condition of the roof before working on it. Everything needs to be done carefully to guarantee your safety and ours while also worrying about the result we will obtain. So far, we can suggest you either re-roofing or retrofitting over replace ent. But this will need to be determined after an inspection to know the real condition of the roof and what is the best service to get the desired resuñt.
Just leave everything to us and contact us to start working on any of those services and projects. In no time, you will have the same metal roof but looking like a new one.
Time to Replace Your Roof? We Can Help
---
Considering roofing replacement? When it comes to roofing projects, many homeowners rely on professionals to get the job done. At Quality Metal Roofing Crew of Kendall, our specialists stick to all the industry standards when installing metal roofing on both residential and commercial properties. Therefore, you can be sure of getting a sturdy roof on top of your house. As a result, you can get the best services from our company in the following fields;
What Locations do we Serve?
---
Quality Metal Roofing Crew of Kendall is a name you can trust and rely on. Our metal roofing services were limited in Kendall, FL when we started. But with time our company has expanded and is now serving over ten locations within Florida.
It shows how reliable we are. Here are some places within Florida, where you can access our world-class metal roofing services: –