Kendall's
Metal Tile Roof - Best Roofing Contractors
What does it take to have a good roofing system installed on your property? Not too much. Most property owners have a hard time with this part of their properties because they are either not sure of the design they want or don't know which system can give them what they want. And both problems result in one consequence: they end up choosing a roofing system that is not what they expect nor need.
We understand why. Besides the internal problems of the property owner in terms of choosing the system or not knowing what is better or not, the issue is that there are way too many options available. As a result, it is completely normal to have a hard time trying to not only find one that you like but also can deliver good performance during the years it will be installed.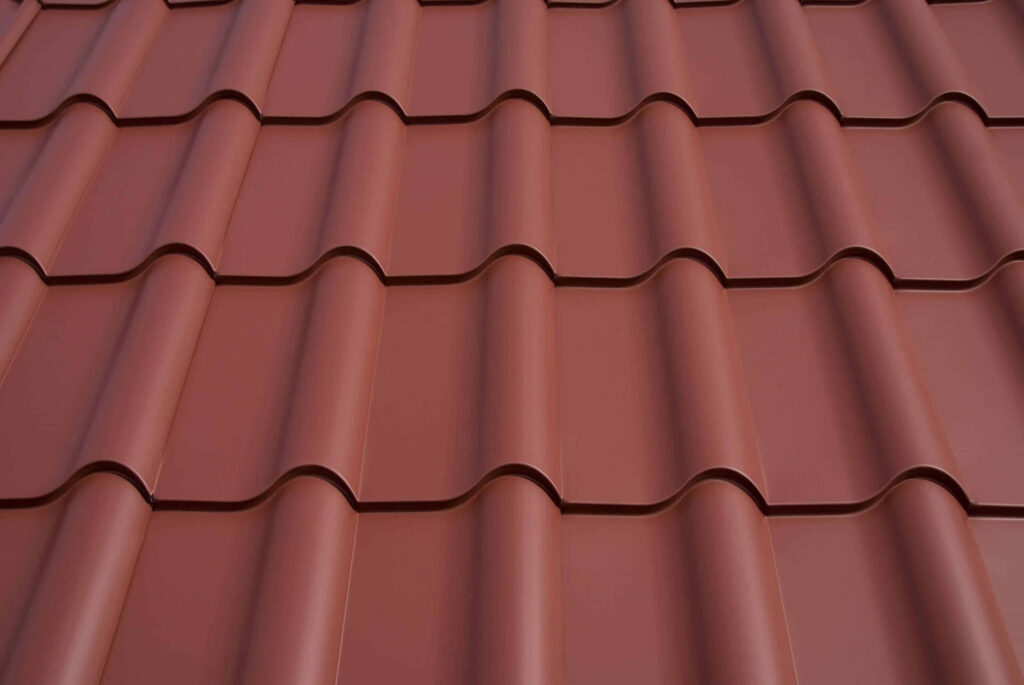 So, we can summarize this by saying that the problem is finding a high-quality roof that will also give you the design you want and not be too expensive. Some property owners are willing to pay a high price as long as they obtain what they want, but what happens with those that are unable to afford $16 to $27 per square foot? Do they have to satisfy themselves with options they hate or just satisfy a part of the requirements they are looking for? We don't think so.
In case this is your situation, you just need to take it easy. Looking for your perfect roofing system is not something you can expect to get done in one or two days unless you are pretty sure about what you want or there is an option that pops up and makes you fall in love. The truth is that it will take several days, analysis, and considerations in order to get the final decision. You don't have to be worried about how long it will take, just worry about getting what is needed and wanted in your property.
In this way, you will not have to replace it later on nor feel regrets because you didn't just take the time to think through it. Now, if you don't have a starting point, we can give you want so you don't have to dive into all these options and get overwhelmed right away. What about going for metal roofs? Metal roofs will offer you everything you want and need, it is just about getting the right roofing system and making everything work properly.
If you want shingles, you get them. If you want panels, just choose them. If you want tiles, get the one you like the most. Among homeowners, the last option—tiles—is quite popular and we understand why. Many materials allow you to obtain neat results when you choose tile roofs, but when it comes to metal, can you get the same? It will be even better.
If you are clear about having tiles on your roof or you come to the conclusion that this is the type of roof you want, it will be simple to get them in metal regardless of the specific one you choose. And the best part is that you are guaranteed durability and longevity from your roof.
Metal tile roofs are the best in the market
---
After everything we said, why is a metal tile roof such a good option? Well, just like any other metal roof in the market, you can get amazing results in terms of performance and functionality thanks to the nature of the metals available. And since it is easy to get creative with the paint you use and the coating applied, you should not have problems obtaining a specific design.
Overall, tiles are amazing because you can experiment and go for a style according to the color and specific texture of the tiles. And this is just what describes metal ones. For example, if you get your tile roof made of aluminum, it will be easy to paint each tile and guarantee the color you want plus the design.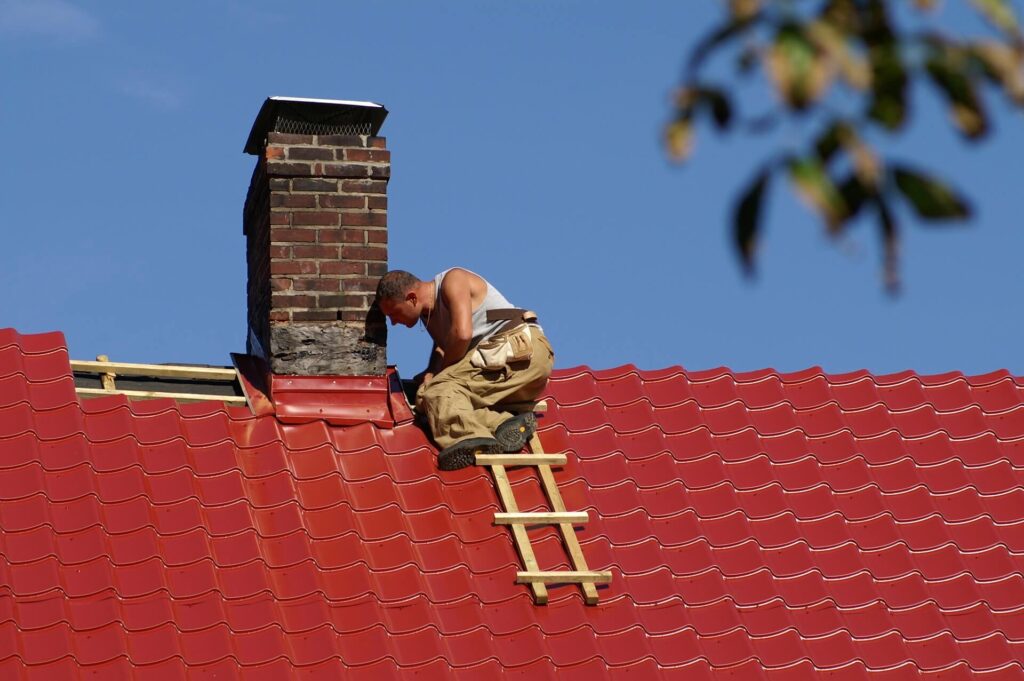 We know that some people like other tile options such as slate, clay, concrete, and asphalt for one feature specific: the matte look. You can get the same with metal ones if you apply the coating that will not only give you this finish but also prevent corrosion and rust, making you save money in future repairs. There is a lot of information to process about this roofing system but what we can tell you in a very short way is that you will not regret your decision.
Metal tile roofs are everything you can ask for when you are trying to get this type of roof installed. And it will only take you some extra decisions to obtain the final result. Now, why would we suggest this over many other options? When you compare metal to options like slate, concrete, and all the previous ones, you know metal will always last more and offer the best ROI among roofing systems.
Also, you won't have to worry about so many repairs and maintenance taking place but rather just enjoy the roof during all the decades it promises. So far, do you like how it sounds? Great. Just make sure that if you made your decision and want your metal tiles installed, you contact us in order to get it done.
Our company Quality Metal Roofing Crew of Kendall will deliver the best results for you and guarantee that you have the roof you have always looked for. We have the best metal roofers, cutters, contractors, and every professional required for this task and future ones. We can also help you if you already own one by performing the maintenance and repairs required after several years of use.
Metal roofs are not perfect, and of course the tiles either, but it is the one that offers the most for less and does its best in not disappointing. Allow us to show you why in a more specific way and fall in love even more.
Time to Replace Your Roof? We Can Help
---
Considering roofing replacement? When it comes to roofing projects, many homeowners rely on professionals to get the job done. At Quality Metal Roofing Crew of Kendall, our specialists stick to all the industry standards when installing metal roofing on both residential and commercial properties. Therefore, you can be sure of getting a sturdy roof on top of your house. As a result, you can get the best services from our company in the following fields;
What Locations do we Serve?
---
Quality Metal Roofing Crew of Kendall is a name you can trust and rely on. Our metal roofing services were limited in Kendall, FL when we started. But with time our company has expanded and is now serving over ten locations within Florida.
It shows how reliable we are. Here are some places within Florida, where you can access our world-class metal roofing services: –