Top Metal Roofing
Contractors & Services in Kendall FL
Finding metal roofing services in Miami-Dade is not difficult at all. Actually, we can consider it one of the easiest things in the county since many companies and businesses are offering them. However, what about restructuring this statement and changing it to a question: is it difficult to find a good metal roofing company? 
We can all agree that it is. The reason is not that you don't have options but rather because you have too many. It is hard to go for one without betting a bit if it is good or not at what it does and if the results it will deliver will not only be satisfied but also make you happy. Well, you usually don't know until you give it a try. Now, if this was a search for roofing services overall, it is 100% sure you were going to fail in at least one or two options when you hired a company before finding the right one. But since you are focused on metal roofing only, the process gets easier and faster. 
We at Quality Metal Roofing Crew of Kendall can deliver the best services and results in the area. All you have to do is to contact us and let our team know your project, ideas, and needs. 
But since you already know about your existence, what makes us think you will hire us without second thoughts? Right now, we know you are unsure about this, but after knowing more about our services and reading about us as a company, we are sure you will get in touch with us right away.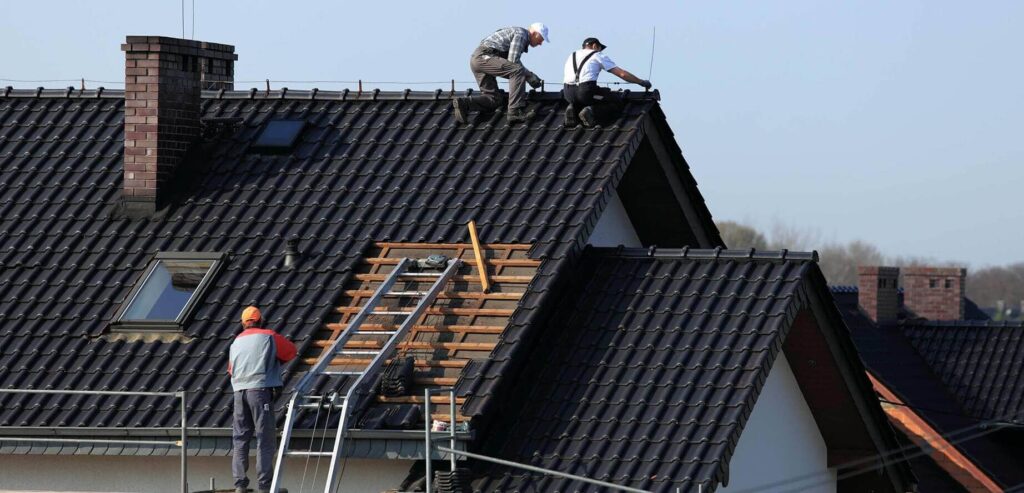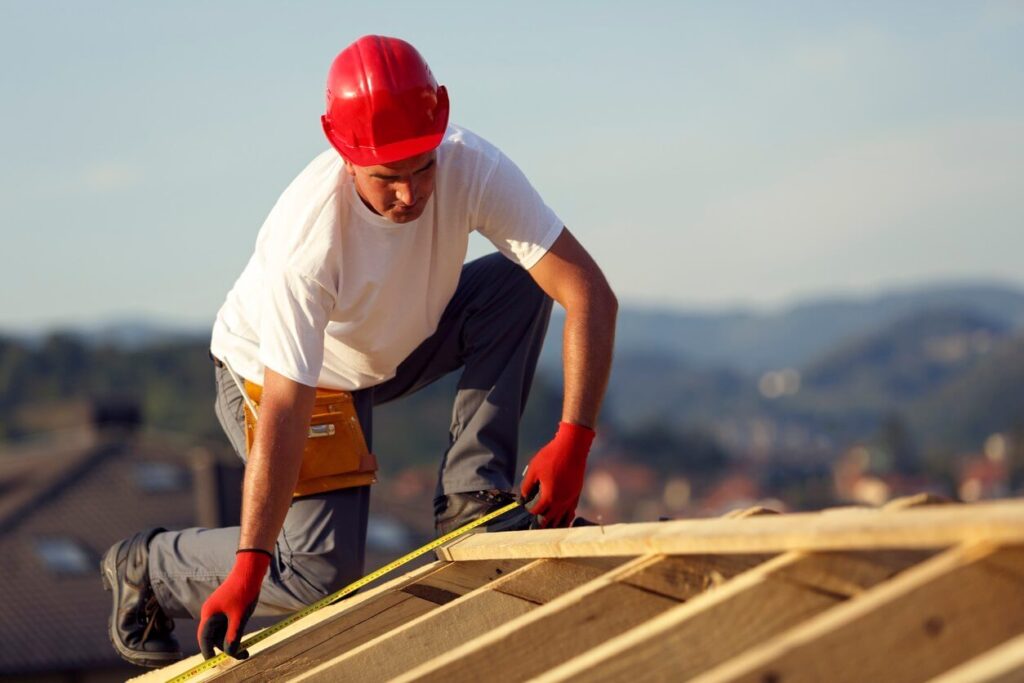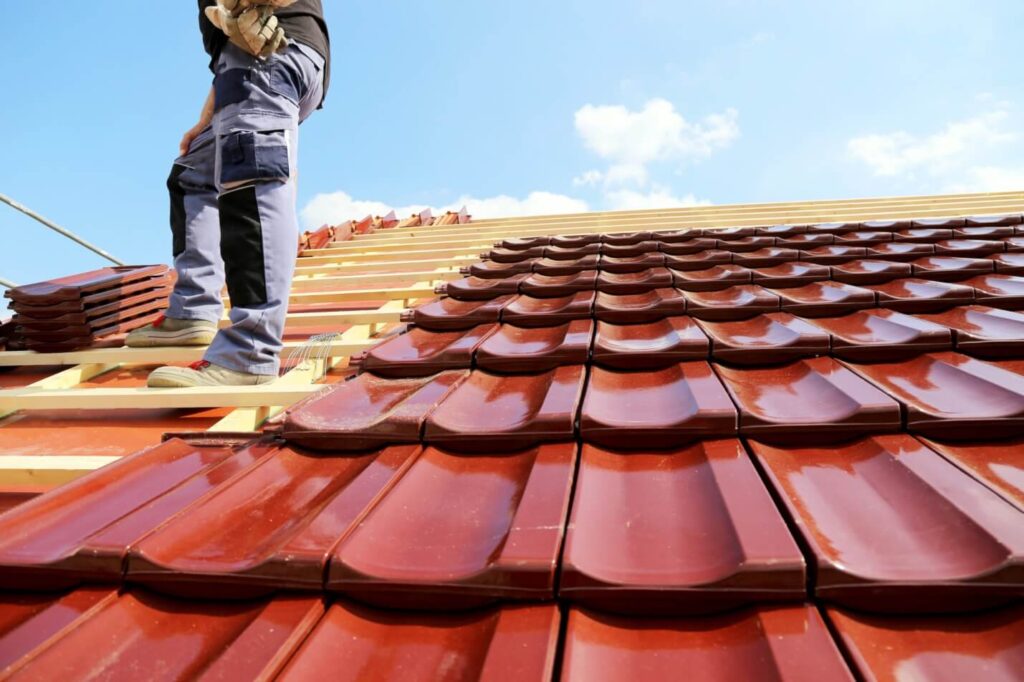 We have the services you need
---
Metal roofing is an industry with many services available that we need to take care of no matter what. As a result, we had to expand them and make sure that our experts were not only well-trained but also equipped to perform any of them and always deliver outstanding results. Also, the competition is quite tough for the same reason we mentioned before: the number of companies available in Miami-Dade.
We might be at the top of the industry right now, but we have to remain there, by always improving our services and making sure that new ones are added to the list. That being said, what are those services we can offer you?
We are still missing a few ones, but we have a wide variety that we're certain will cover your needs and projects:
Our list of services just continues from here, and we still have a lot to discuss decision-making and the specific help you want from us. If you want to know more about the additional services we offer besides those main ones, feel free to have a look at our website. 
We have detailed information about each service, and you can take the time to read about them, contact us later, and ask all your questions. 
Time to Replace Your Roof? We Can Help
---
Considering roofing replacement? When it comes to roofing projects, many homeowners rely on professionals to get the job done. At Quality Metal Roofing Crew of Kendall, our specialists stick to all the industry standards when installing metal roofing on both residential and commercial properties. Therefore, you can be sure of getting a sturdy roof on top of your house. As a result, you can get the best services from our company in the following fields;
What Locations do we Serve?
---
Quality Metal Roofing Crew of Kendall is a name you can trust and rely on. Our metal roofing services were limited in Kendall, FL when we started. But with time our company has expanded and is now serving over ten locations within Florida.
It shows how reliable we are. Here are some places within Florida, where you can access our world-class metal roofing services: –