Contact Kendall's Top
Metal Roofing Company for a Free Quote
How difficult can it be to contact a company or professional in Miami-Dade? "It is not difficult, it is easy and simple", said someone who had no idea about what he or she was talking about. Even when there are so many options available nowadays when it comes to contacting someone, the truth is that it looks like the opposite.
Especially due to companies and businesses. They seem to have a hard time with the options available and what we are trying to say with this is that despite being able to call, send an email, fill a contact form, or use social media,  it is hard to get in touch with a business or professional you want to hire. You end up waiting for days or even weeks, and most of the time a reply doesn't end in your inbox.
As for the calls, how many times have you tried to do it and never got an answer no matter at what hour you decided to call? We can relate to all this because we are people after all, and we also need services from companies and businesses in the county. But since it is so difficult, we usually end up hiring the one that replies faster or people just visit the offices of the nearest company that offers the services we need.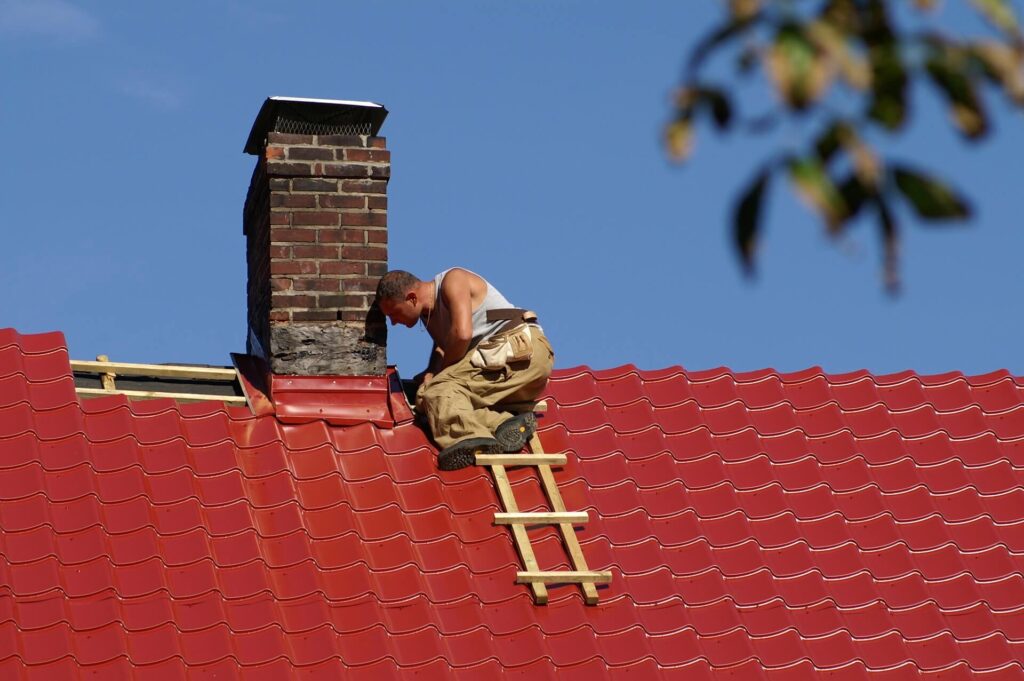 Does it feel relatable to you as well? Well, we are telling you all this because in our case, we didn't want to be another company in this group. We wanted to be different and it is in the past because we certainly made it. At Quality Metal Roofing Crew of Kendall, we make sure to answer every call that gets through our phones and all the emails our clients and people send us are replied to within the first 24 hours.
Sometimes, in only 1 or 2 hours. We know communication is important, which is why we wanted to make it easy not only for you but for every single member of our staff as well. As a result, we opened several options to contact us and all of them are being attended by several experts and staff members. They will take care of answering your questions, clearing doubts, and providing all the information needed or requested.
Just like other companies, we work with phone numbers, email addresses, and contact forms. But unlike them, you will not have to wait for days, not even hours. This is a huge step if you need our metal roofing services since it means you will not struggle to access them. We are very proud of this accomplishment along with the others we have achieved over the years.
Such as offering top metal roofing services thanks to our well-trained and qualified roofers and contractors that are available for you in order to get any project done and solve all your problems right away. You can contact us if you want to install a metal roof, any of the systems available. Or if you are trying to get a part of the one you already own repaired.
We still have a large list of services that includes maintenance, replacements, and many others. You can find a lot of the information on our website and contact us when you are done with it.
Time to Replace Your Roof? We Can Help
---
Considering roofing replacement? When it comes to roofing projects, many homeowners rely on professionals to get the job done. At Quality Metal Roofing Crew of Kendall, our specialists stick to all the industry standards when installing metal roofing on both residential and commercial properties. Therefore, you can be sure of getting a sturdy roof on top of your house. As a result, you can get the best services from our company in the following fields;
What Locations do we Serve?
---
Quality Metal Roofing Crew of Kendall is a name you can trust and rely on. Our metal roofing services were limited in Kendall, FL when we started. But with time our company has expanded and is now serving over ten locations within Florida.
It shows how reliable we are. Here are some places within Florida, where you can access our world-class metal roofing services: –