Kendall's
Metal Roof Repair - FREE Inspection & Quote
If there is something you need to be careful about that is definitely having to repair a roofing system. It does not matter which system it is or the roof you have installed, working over a roof is always dangerous and also expensive to deal with. You have to worry about not only the issue or problem at hand but also about all the safety measures required to guarantee that accidents will not take place.
Now, it is inevitable to deal with a few ones when we have in mind that a roofing system can last for over 20 years. Besides, how we take care of them is not the only thing that influences the condition of the roof but also external sources that can damage it. Or even professionals who handled previous repairs or maintenances and did not deliver the best services.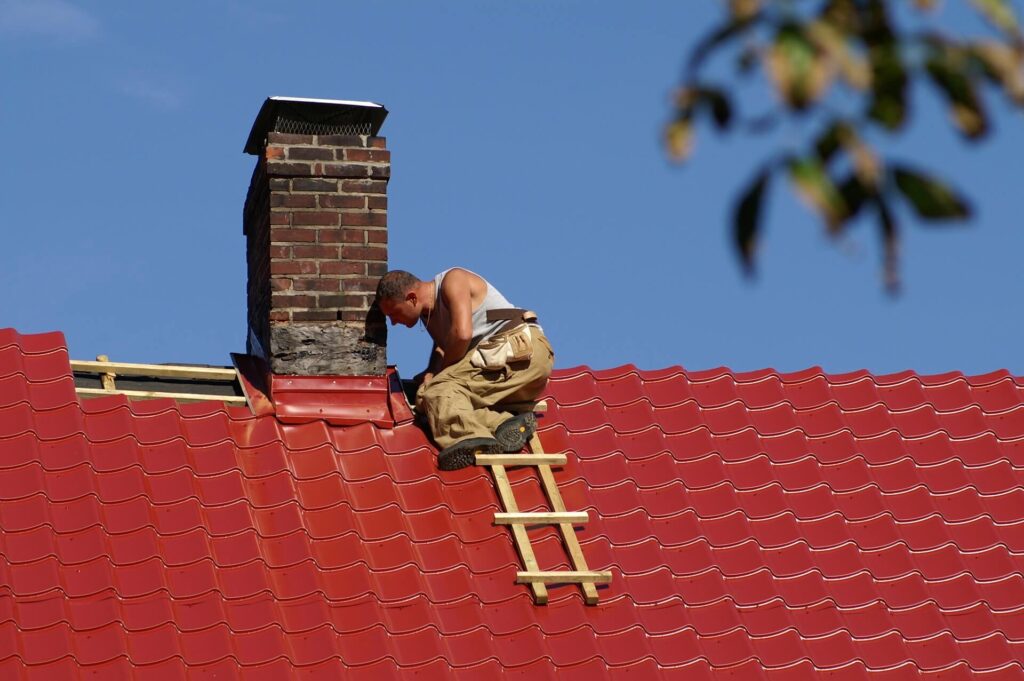 There is a lot to consider when it comes to repairs and the situations that can cause you to end requesting such a service. But the most important thing you need to remember whenever you have to deal with one is to get the right experts and roofers for it. If you have a metal roof installed and need to get some fasteners and nails back in place, join some panels that separated, recoat the panels or shingles, and many other repairs, make sure to contact us.
We at Quality Metal Roofing Crew of Kendall will make sure to not only solve all your problems and get the hard work done. We will also guarantee the integrity of your roof after every repair so you can relax and continue enjoying your property. Keep in mind that whenever a company performs one it is important and essential that it inspects the entire roof and not only the affected area. And this applies before and after the repair is done.
The reason an inspection is required before is that we have to be certain and sure about the condition of the roof to avoid accidents and take the necessary safety measures. And after because we need to determine if it was properly done and find out if more problems could come out of the problem we just solved. As you can see, repairing a metal roof is not that simple, and the same applies to many other roofs in the market. But since we are focusing on metal ones, here is something you need to know: you should not worry about repairs for a while.
One of the beauties and benefits of installing a metal roof is that you don't have to worry about durability and longevity. Any metal roofing system should be able to guarantee integrity for many years until there is an external source or special situation that damaged it and caused you to perform some repairs and extra services. But overall, worrying about a repair process within the first 10 years is not common or normal.
Now, you also have to keep in mind that the installation of the roof plays an important role in its future. Most of the serious problems like the gutter in the walls or stucco, filtrations, panels placed in the wrong way, and causing problems, among many other problems, are caused due to poor installation. This means you can avoid the most expensive and worry about some problems as long as you have the right company installing the metal roof for you.
Of course, this is hard to take care of if you are not the original owner of the roof and property. Therefore, be careful about it from now on.
What repairs can we handle for you?
---
Although some of the previous ones we mentioned are not common at all, we are always prepared for everything. Our contractors and experts will help you with the most basic ones without problems, but we have the right equipment and tools—along with the expertise—to deal with the serious ones mentioned above. Therefore, no matter the repair that needs to be performed, we will be there to help you with it.
The only thing we want you to keep in mind is that depending on how serious it is, it can take more or less time. This is something many property owners don't understand. Some repairs can be done within a few hours while others have to be taken care of for days. And sometimes, the real problem is not the main issue you contact us for but rather another one that we discovered during our inspection.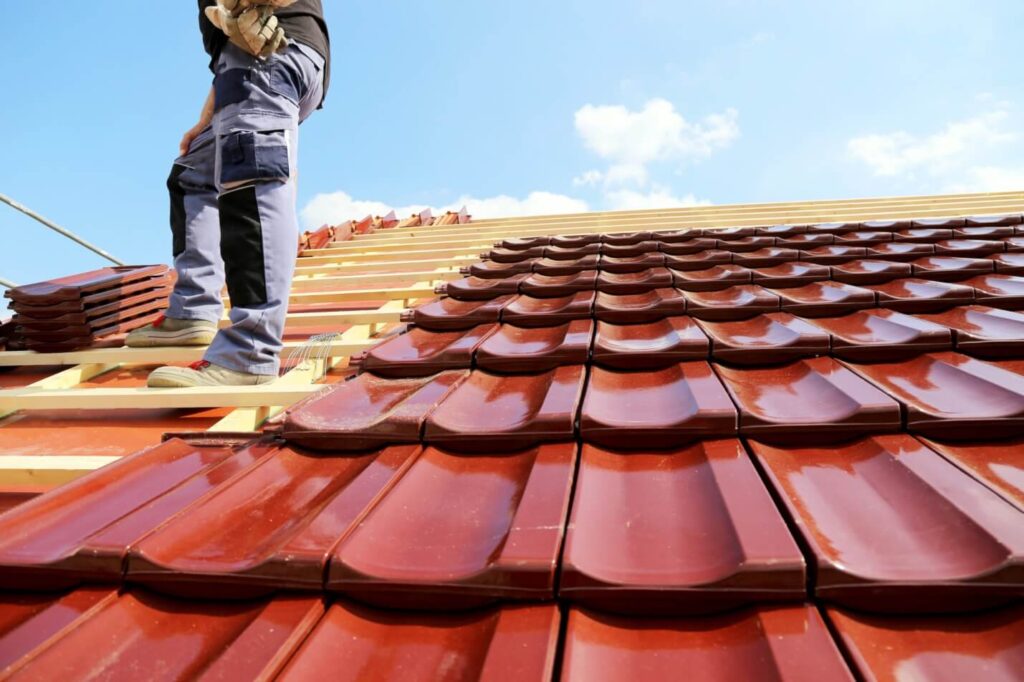 If this is the case, we need to know what will you want us to do. We will never proceed to do something you haven't requested or asked for even when it is the right thing to do. We don't play with people's budget or needs, which is why we will perform the inspection and let you know if the problem should be solved or not as soon as possible.
That being said, do you think there is something that needs to be taken care of in your metal roof? If so, get in touch with us right away. Our metal roof repair services are available in Kendall and the entire Miami-Dade County. We will send our professionals and contractors to your property regardless of the city or town it is located in as long as it is in the county or near it.
They will make sure to deliver the best services and help you with every small detail to guarantee the best metal roof and its integrity after the repair was performed. Just let us know if you have a starting point for your repair or if you need us to determine the real problem. This does not mean we will not perform the inspection according to what you see. This process is mandatory with us but you shouldn't worry, it is completely free and you can also access it even if you are not contacting us for this repair service in specific. For more information about how to get access to our roofers, contact us right away.
Time to Replace Your Roof? We Can Help
---
Considering roofing replacement? When it comes to roofing projects, many homeowners rely on professionals to get the job done. At Quality Metal Roofing Crew of Kendall, our specialists stick to all the industry standards when installing metal roofing on both residential and commercial properties. Therefore, you can be sure of getting a sturdy roof on top of your house. As a result, you can get the best services from our company in the following fields;
What Locations do we Serve?
---
Quality Metal Roofing Crew of Kendall is a name you can trust and rely on. Our metal roofing services were limited in Kendall, FL when we started. But with time our company has expanded and is now serving over ten locations within Florida.
It shows how reliable we are. Here are some places within Florida, where you can access our world-class metal roofing services: –